Sports & Artistic Composites
Built with you in mind
Let us showcase your Sport, Activities or Passion!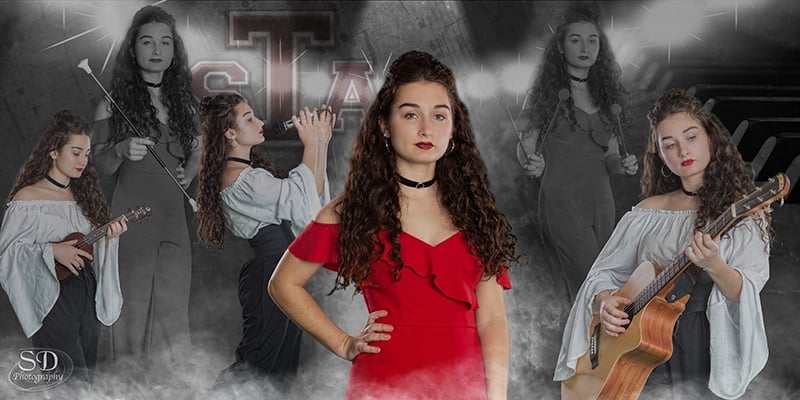 Extreme Sports & Artistic Composites
also known as our extreme composite session.
Many Seniors and/or Athletes spend their whole young lives devoted to a sport or activity, why not showcase that passion with a one of a kind composite tailored to your Senior/Athlete. Let us create a one of a kind composite for your Senior or Athlete. Whether it be a montage, in motion composite or just a really cool image, let Shawna make a one of an amazing image to show off to your friends.
Extreme composite sessions are done in studio, or a designated indoor space photographed on green screen*. Athletes of any age can sign up for an Extreme Sports Composite Session however we do suggest athletes of middle school age or older. Please contact SD Photography for booking and pricing information.
Extreme Composite Sessions can also be added on to a Premium or Platinum Senior Session for an additional $100 retainer and requirers a minimum qualifying wall art purchase. (Sessions my take place on a different day of your outdoor session depending on availability of the studio)
*Parachute Sessions are typically photographed outdoors, however, we can accommodate some indoor locations.
Live Action Composites
Looking for live action shots of your athlete? You've come to the right place! Shawna will come out and photograph your athlete at their sporting event then create a composite/collage of your athlete. Shawna will pick the best images to create your composite or collage and you wont be disappointed!
We have a unique pricing structor to include one athlete or team interest. Please contact SD Photography for more information on pricing and scheduling. Pricing starting at $85.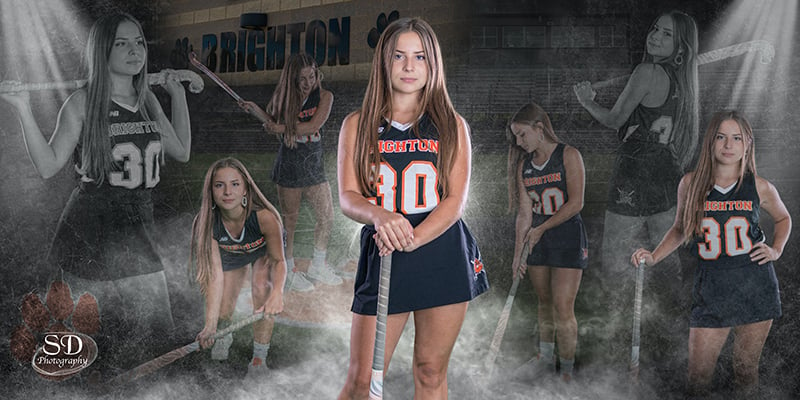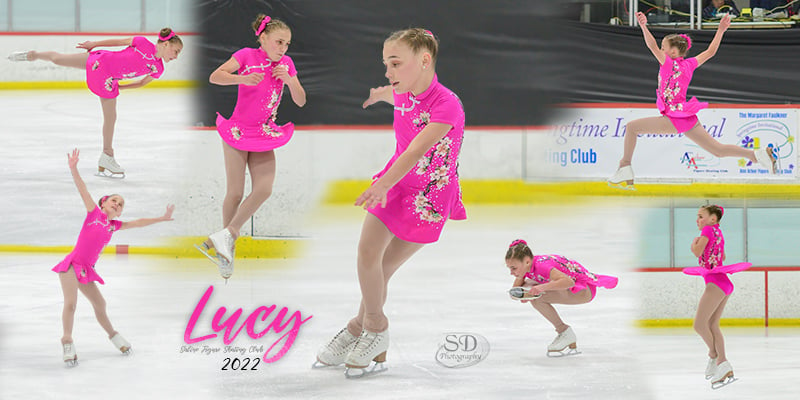 Contact Us For Your Custom Photography Experience