About Shawna
Shawna is a photographer and graphic artist that has a passion for this industry since a very young age. With an extensive background in sports photography and design, Shawna enjoys creating one of a kind artwork for each senior that comes her way. Not one senior is alike and why should their senior portrait experience or photos be the same!
Shawna started her Photography career in 2011 alongside working for a sports photographer for 10 years photographing sports and graphics. "I have always enjoyed taking picture even at a young age. Sports photography has always been a passion of mine however, I love the personal attention and fun that I have with each individual senior session. My absolute favorite is when I can create a one of a kind image that they can show off to their friends."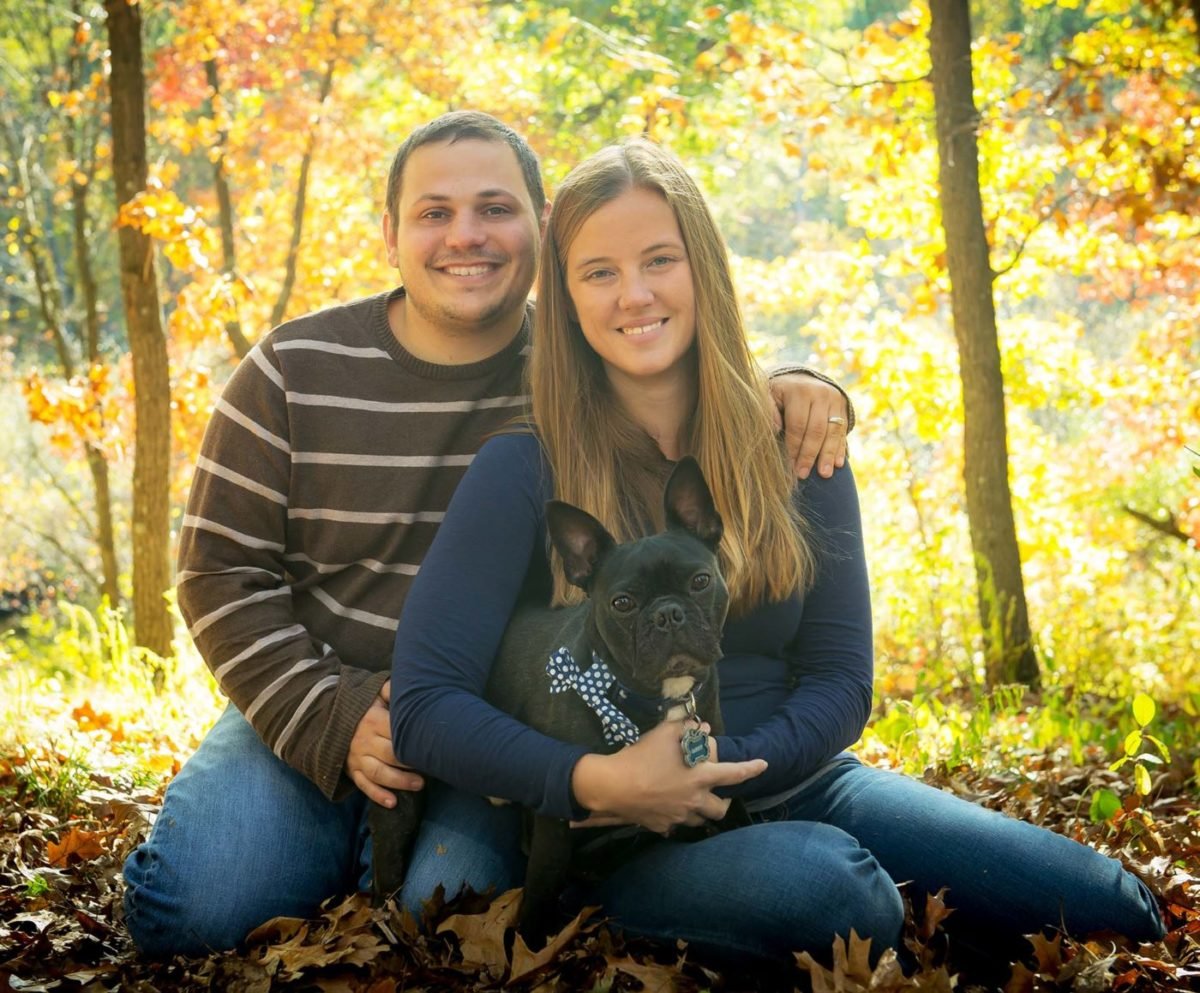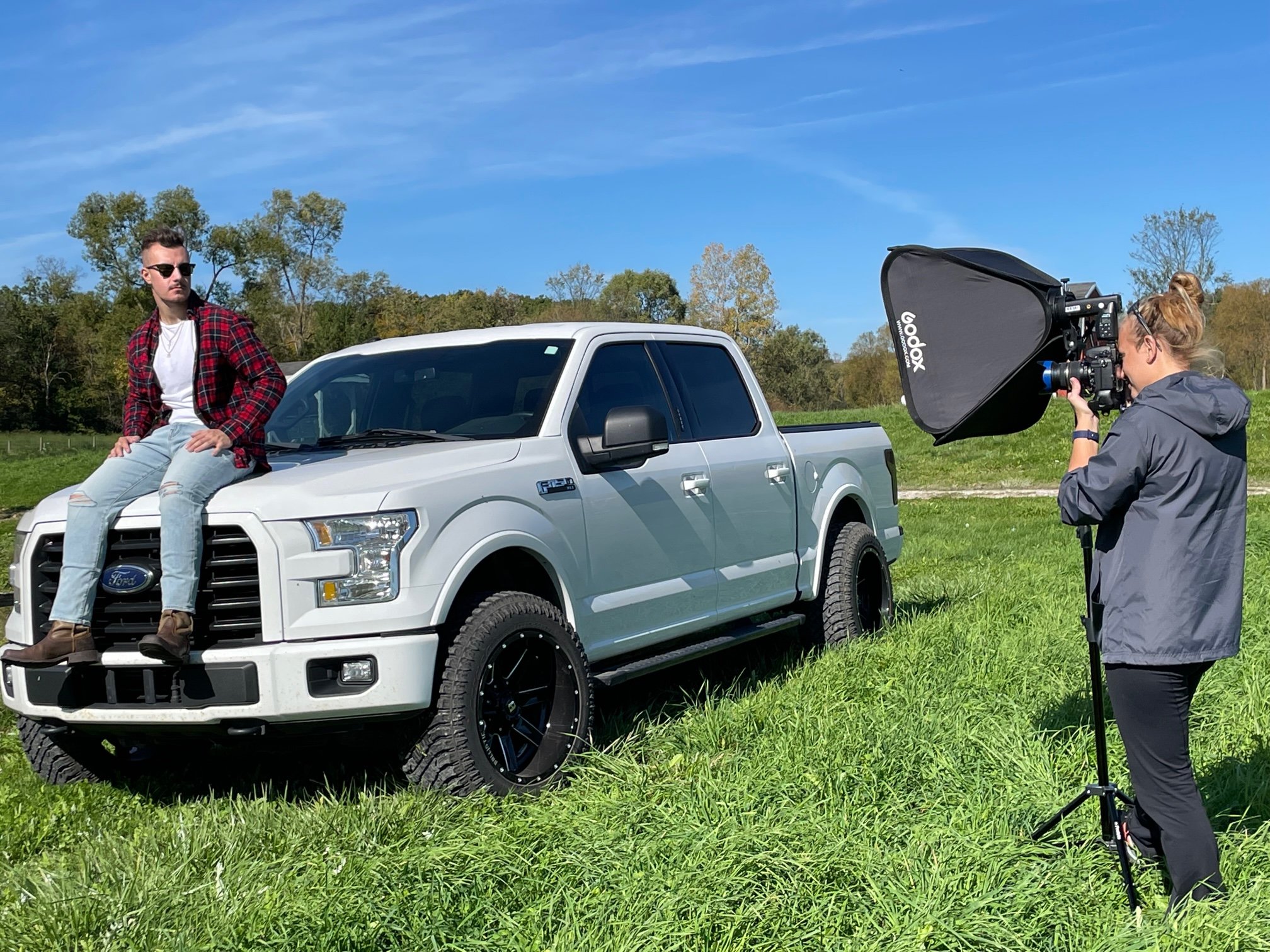 About SD Photography
SD Photography not only provides photographic services for seniors and one of a kind composites but they also provided graphic services to business and other photographers. This is includes but is not limited to sings, banners and sports graphics.