SD Photography
Artistic Senior Portraits, Sports Composites, Artistic Composites and Graphic Services
Limited Spots Available
It's never too early to book your Senior or Sports session!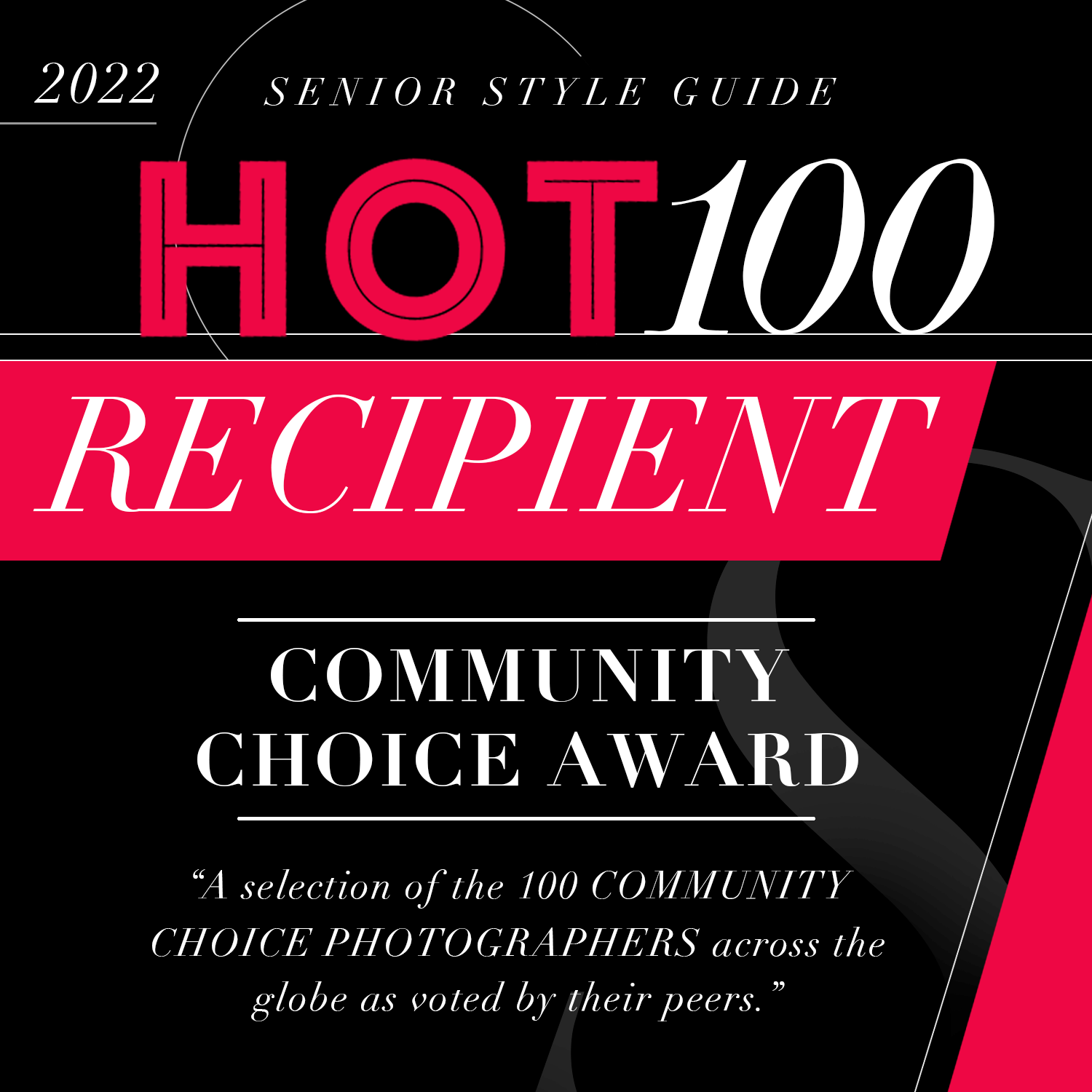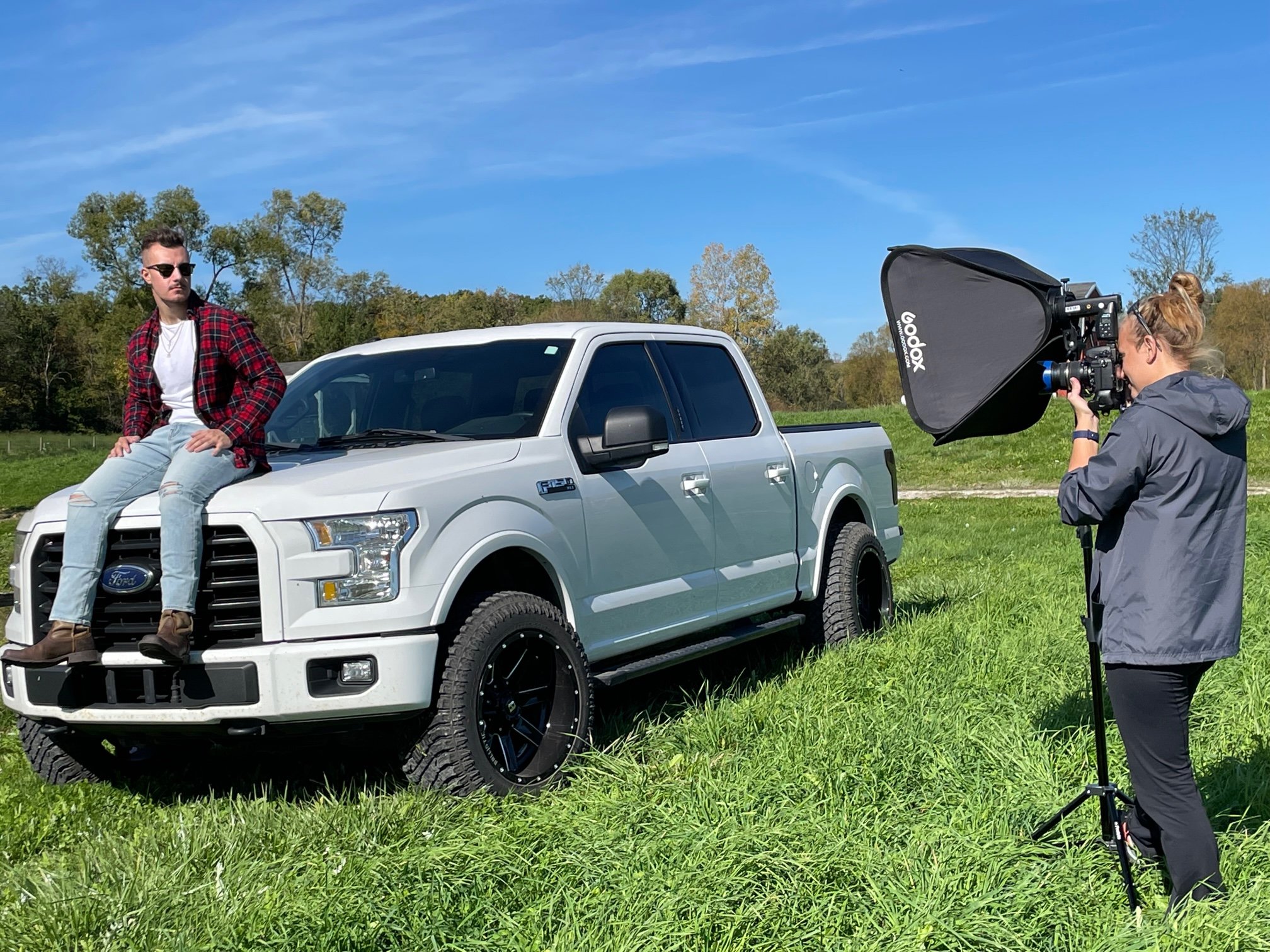 Meet Shawna
Shawna is a photographer and graphic artist that has a passion for this industry since a very young age. With an extensive background in sports photography and design, Shawna enjoys creating one of a kind artwork for each Senior that comes her way. Not one Senior is alike and why should their senior portrait experience or photos be the same.
Senior Portraits
Your senior session experience is completely tailored to the senior the way it should be. We will start with a questionnaire upon booking to learn more about your Senior and their interests and start to plan a one of a kind experience for you and your Senior. Once your session is complete and photos are ready to be viewed we will have a sit down viewing and ordering sales session where you can view the products we offer in your hands and place your order.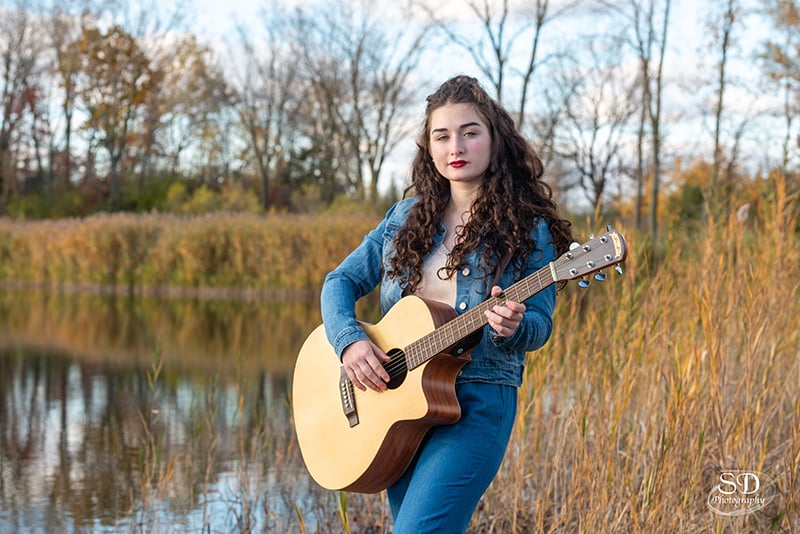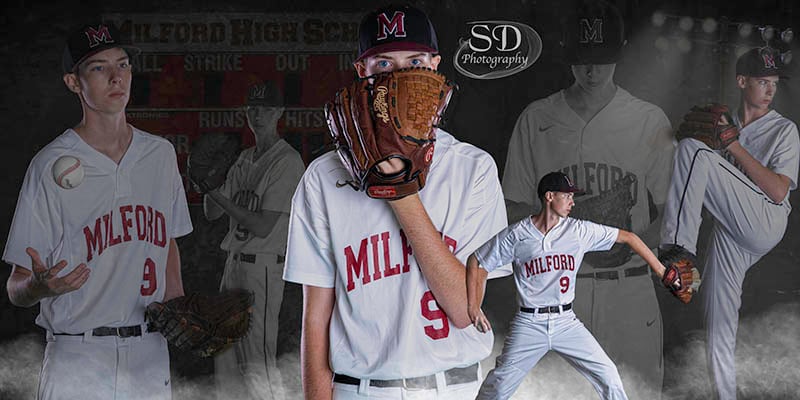 Sports/Artistic Composites
What a great way to show off your senior or athlete with a one of a kind sports composite. Why not show off a sport or sports they have been apart of their whole lives by getting a one of a kind piece of art that is tailored to your senior or athlete. These are not just tailored to athletes, we also can create amazing composites for any activities your Senior is involved in. These sessions can be added on to a senior session or we can come to a sporting event and photograph and make a true action composite for any age.
Graphic Services
SD Photography also provides graphic services to several businesses in the area including but not limited too: signs, banners and sports graphics for other photographers.

Latest posts
See whats going on with SD Photography!
"Shawna is an amazing photographer and great to work with!!!